Admissions Process
Welcome
Thank you for your interest in Bruno. We understand that selecting a school is one of the most important decisions you will make for your child. Our school community is strong in its belief that a Montessori education is the best for our children. The prepared environments are seen as a learning oasis, offering vast opportunities for children to grow into active, engaged learners. We believe in children becoming independent thinkers who use problem-solving skills to meet the challenges of a new day and contribute to the world in creative ways. We look forward to the possibility of serving your family in the future.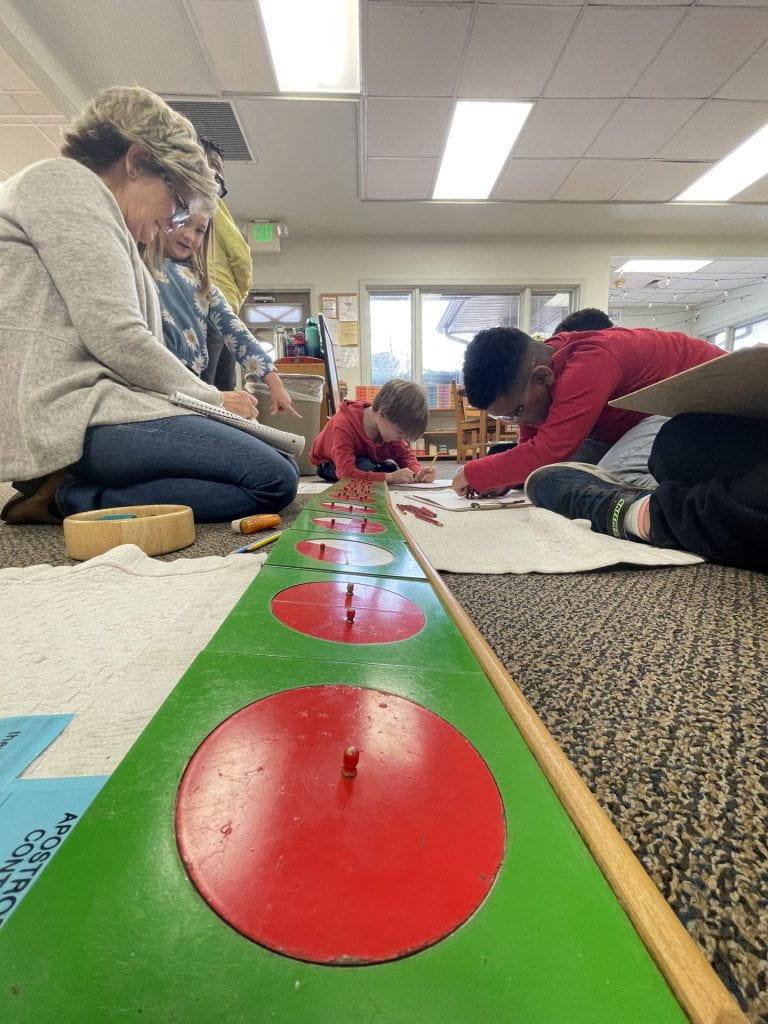 Next Steps
The best way to get to know Bruno is by visiting our beautiful campus. Prospective students and their families are strongly encouraged to schedule a tour before they begin the admissions process.
Set up an account with
FACTS
and be sure to update your payment options.
Complete a Records Request from previous schools.
​We will need the following documents:
- A copy of the child's birth certificate
- A copy of the Alabama Certificate of Immunization
- A copy of an insurance card
- A copy of a driver's license for everyone picking up and dropping off your child
- Child's medical report (Preschool)
- Notarized Affidavit (Preschool)