Employment Opportunities
Employment Opportunities
Joseph Bruno Montessori Academy accepts resumes from interested and qualified educators on an ongoing basis. If you are a trained Montessori teacher interested in joining our community, please submit your cover letter and resume to rebecca@brunomotessori.org
Joseph S. Bruno Montessori Academy has a commitment to the principles of diversity and inclusivity. Qualified applicants are considered for all positions without regard to race, color, religion, gender, pregnancy, gender identity, age, disability, genetic information, sexual orientation, marital status, national origin, veteran status, or any other legally protected status in the hiring of its certified or noncertified personnel.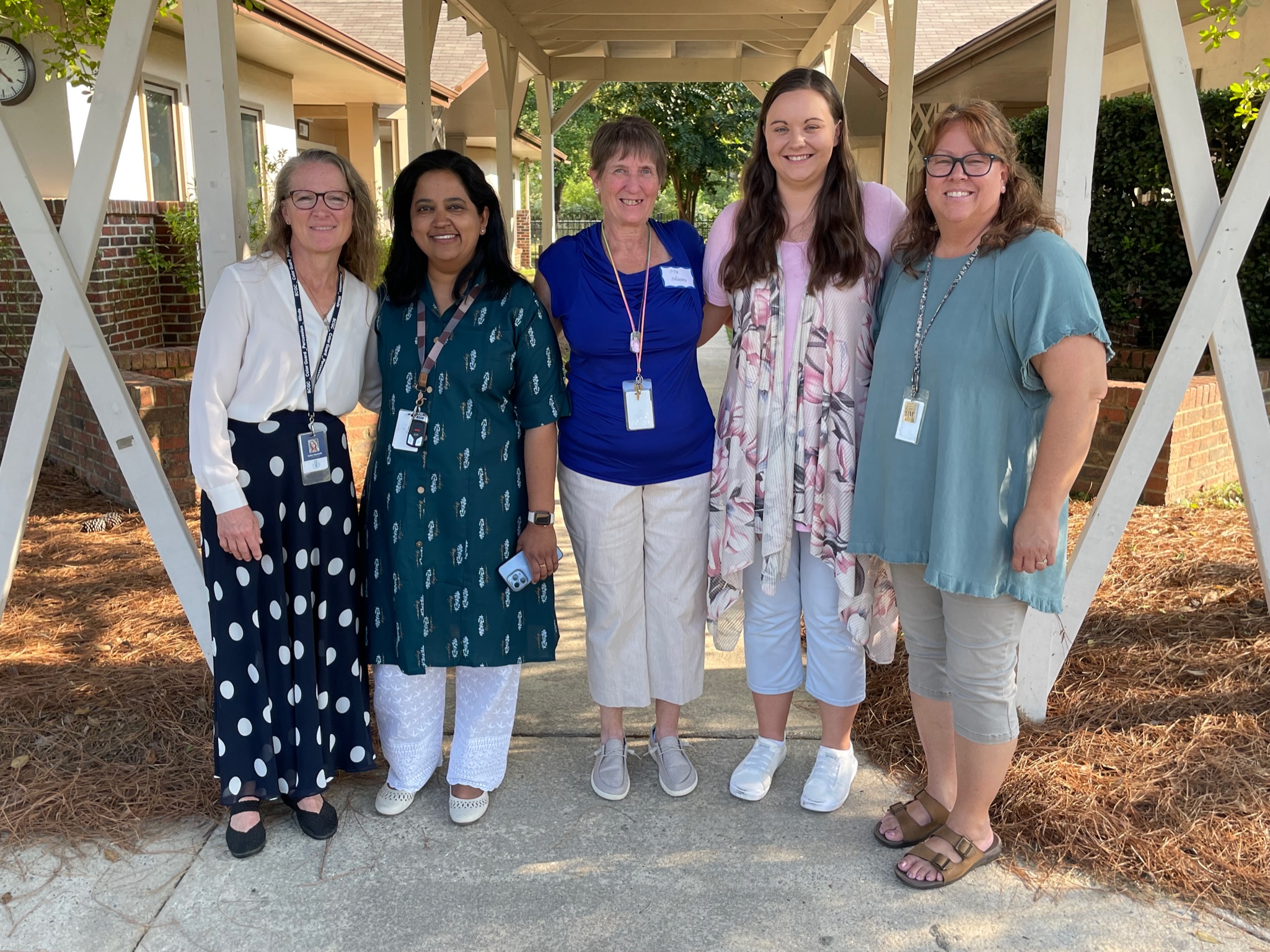 Current Openings
Head of School
Joseph S. Bruno Montessori Academy is seeking an experienced leader in education to join our community of dedicated students, educators, parents, and board members.
See the full job description here.